Slide One - Home Exterior
WHAT "CUSTOM" MEANS TO US...
A HOME THAT REFLECTS
YOUR INDIVIDUAL STYLE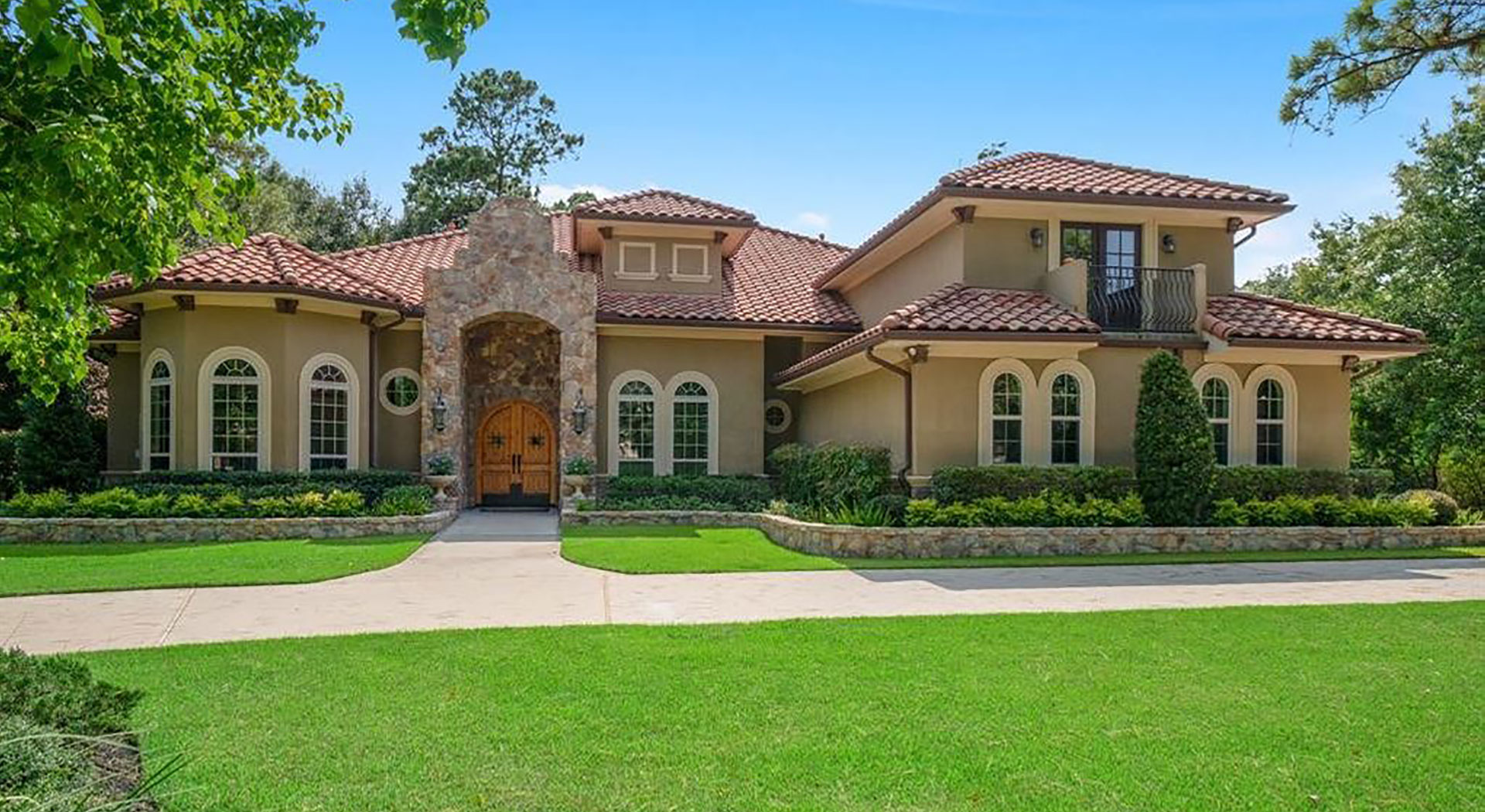 Slide Two - Kitchen
WHAT "CUSTOM" MEANS TO US...
SPACIOUS KITCHENS THAT BRING OUT YOUR INNER CHEF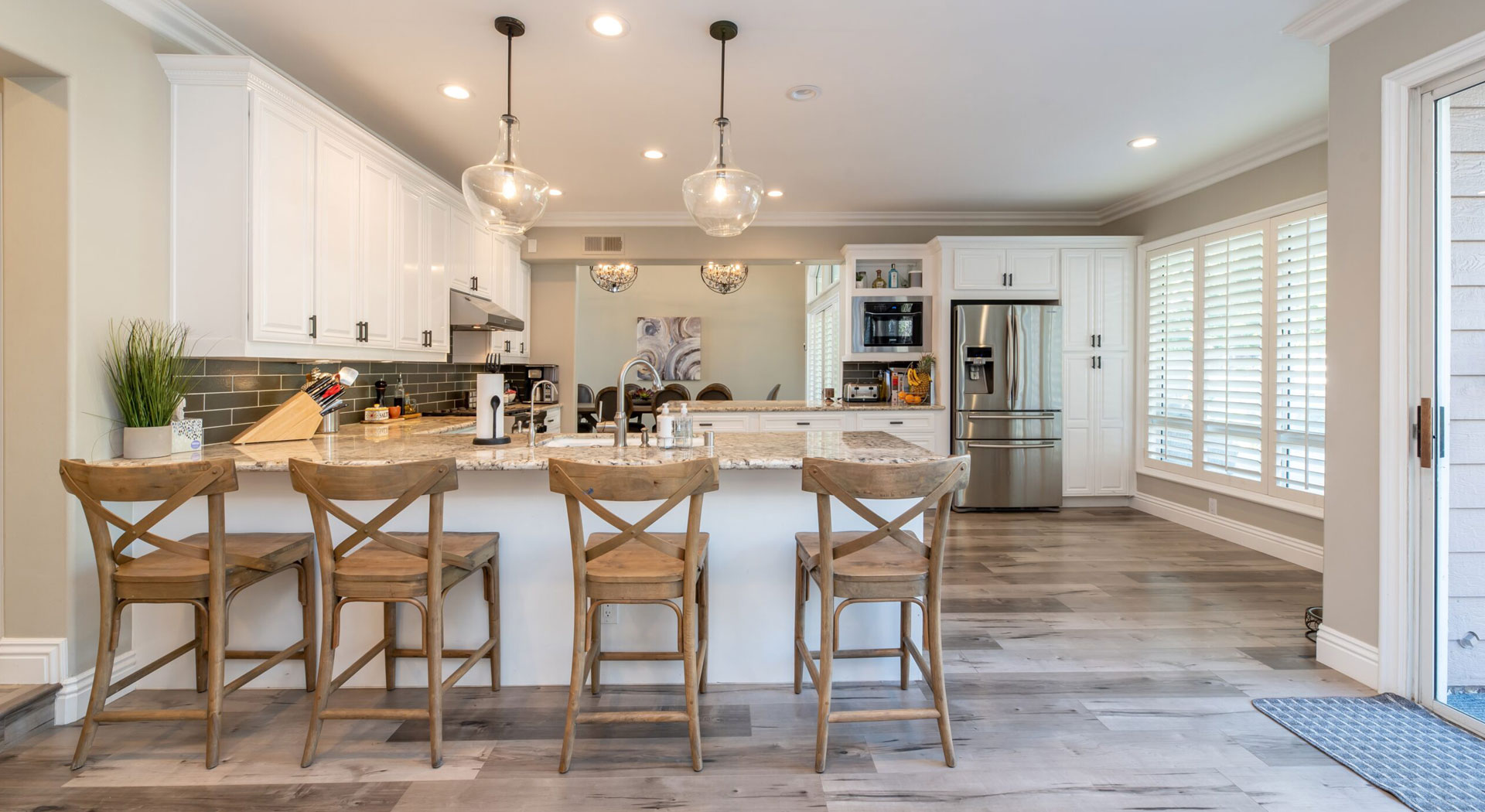 Slide Three - Bathroom
WHAT "CUSTOM" MEANS TO US...
BATHROOMS WHERE YOU'LL REJUVINATE IN LUXURY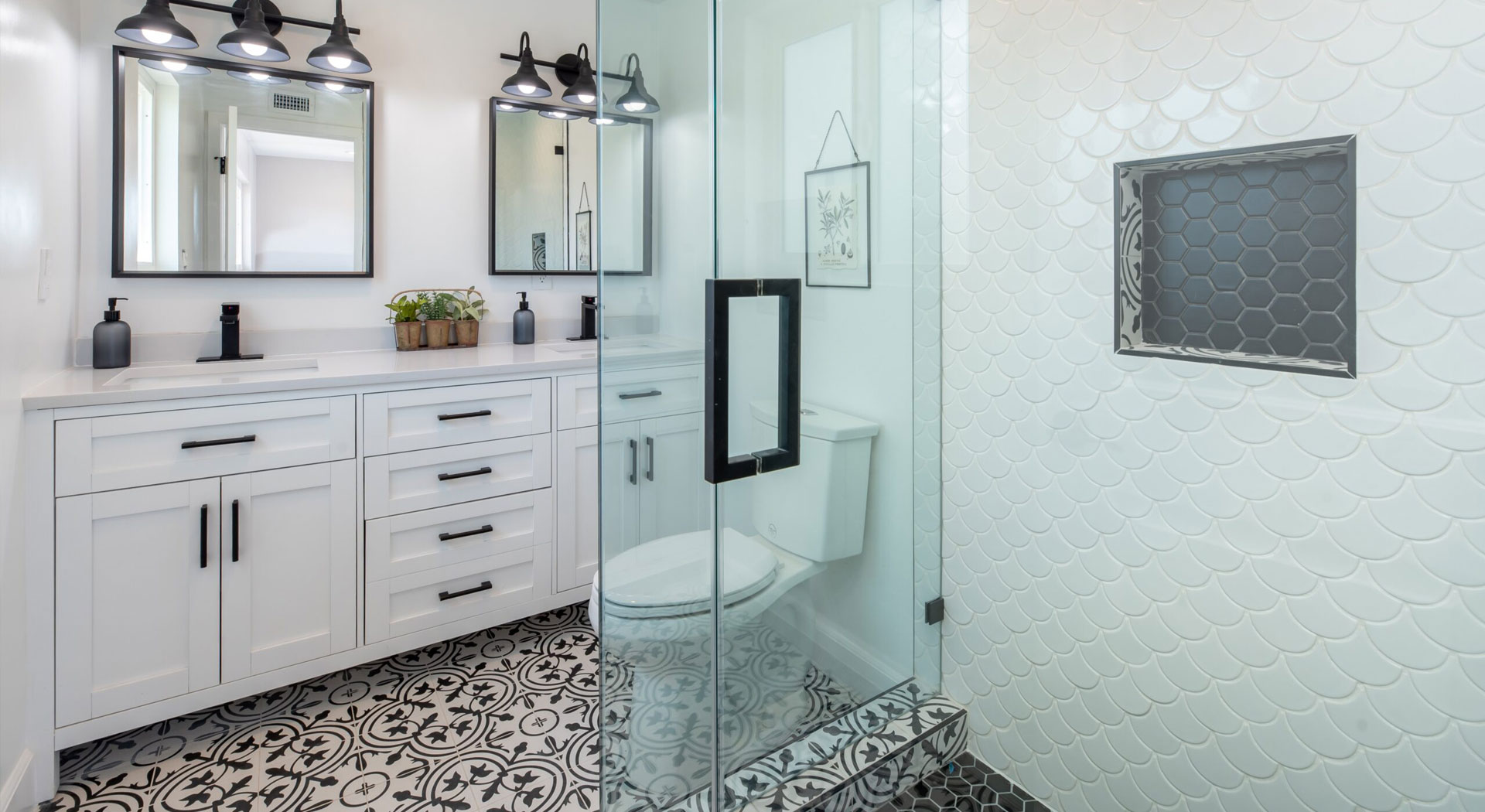 Slide Four - Bedroom
WHAT "CUSTOM" MEANS TO US...
WAKING UP IN YOUR UNIQUELY DESIGNED PERSONAL SPACE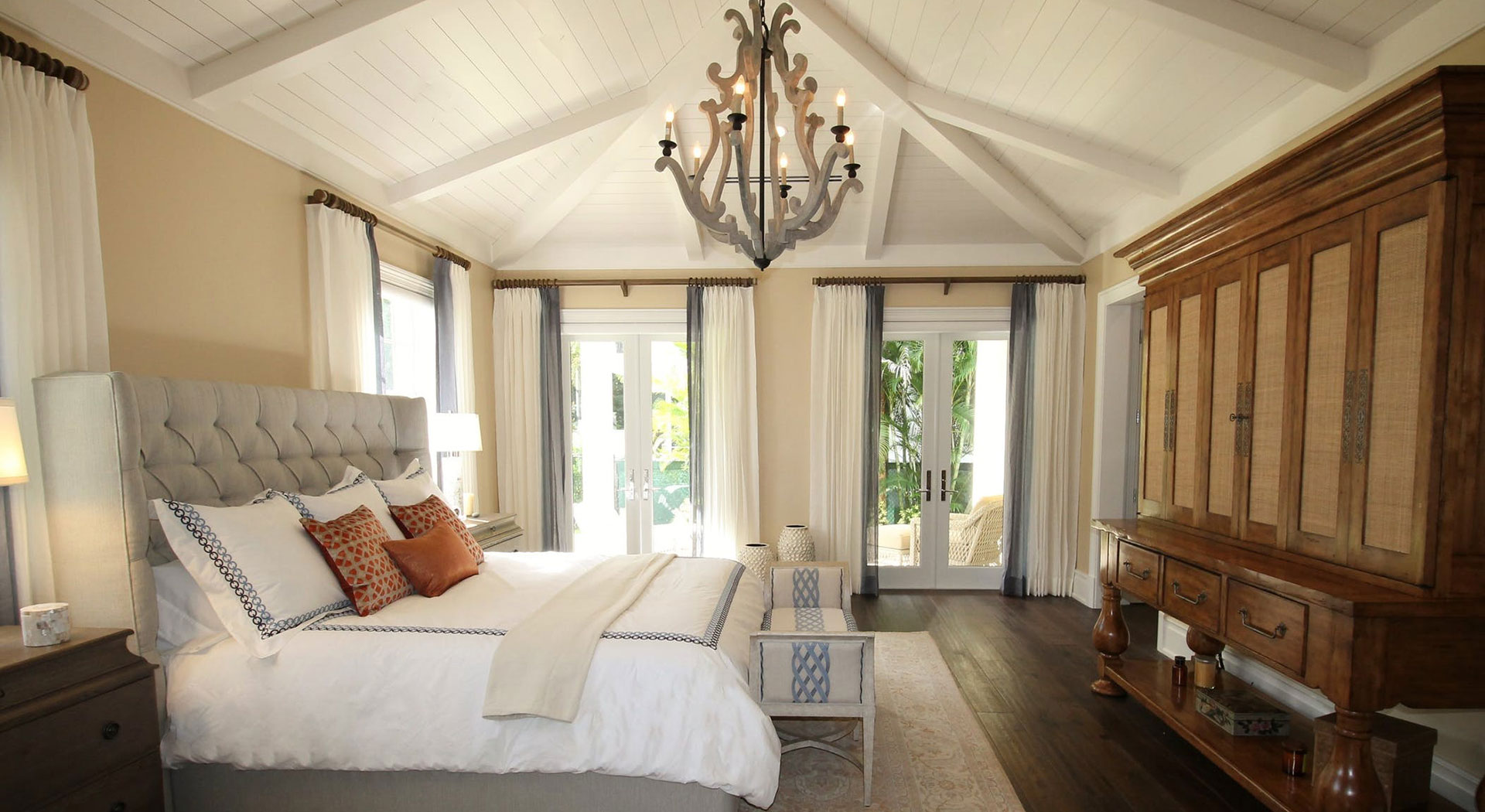 Slide Five - Bathroom
WHAT "CUSTOM" MEANS TO US...
MASCULINE, FEMININE, OR NEUTRAL - YOUR BATHROOM YOUR WAY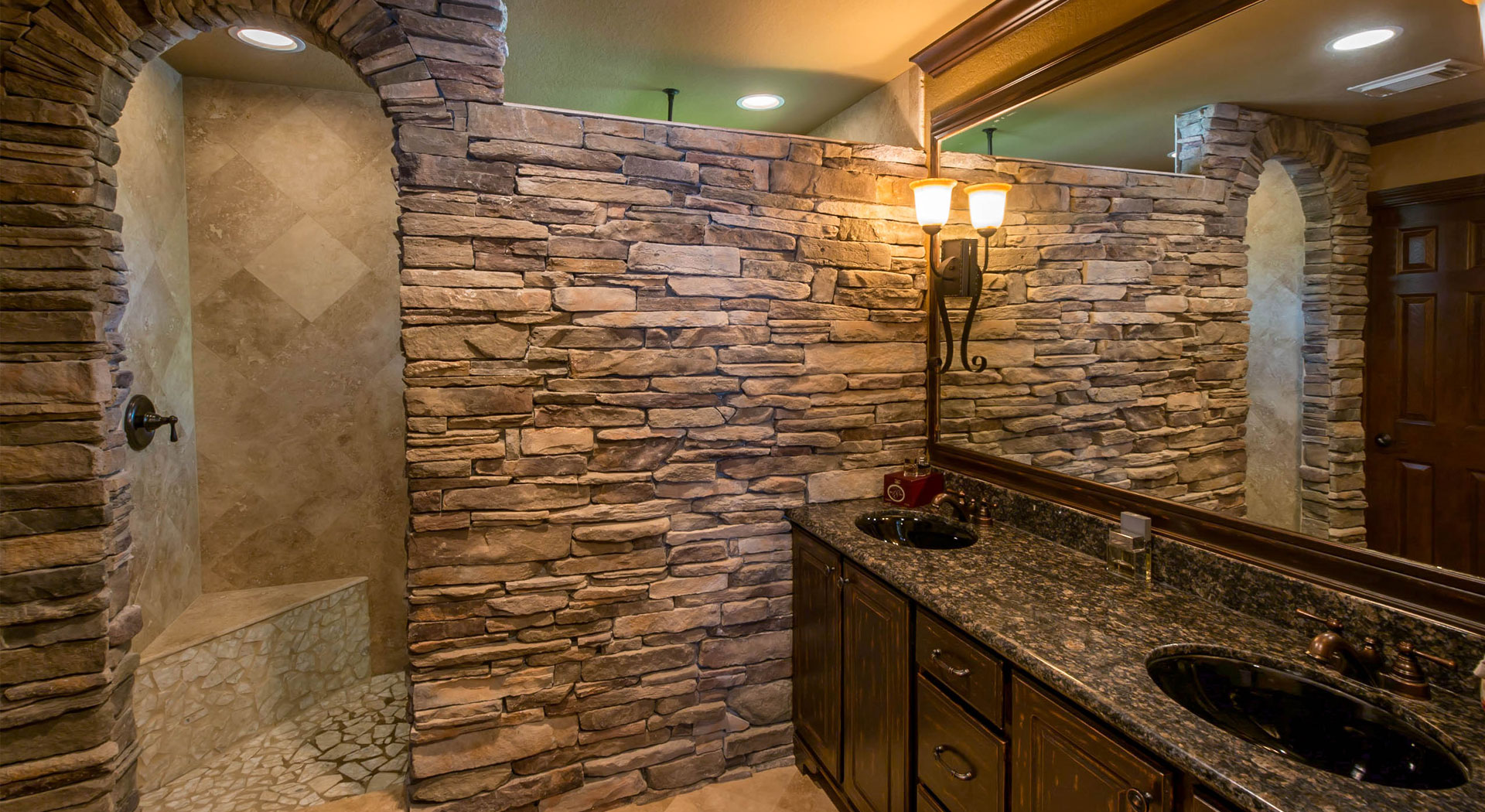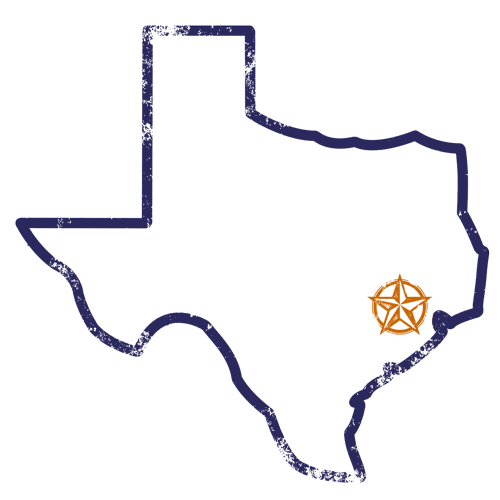 Custom Home Builder -Exceptional Value and Uncompromised Quality
Serving Montgomery County and NW Houston including Kingwood, The Woodlands, Tomball, Spring, Cypress, Magnolia, Huntsville, Crockett and Conroe
A commitment to time-tested construction practices
Unparalleled production experience
Homes that reflect our buyers' personality and lifestyle
A proven history of on-time, on-budget completions
Established in 2003. Proudly, a Veteran owned business!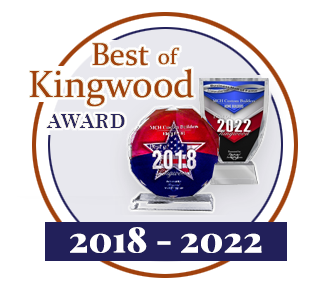 unlimited options to match your unique taste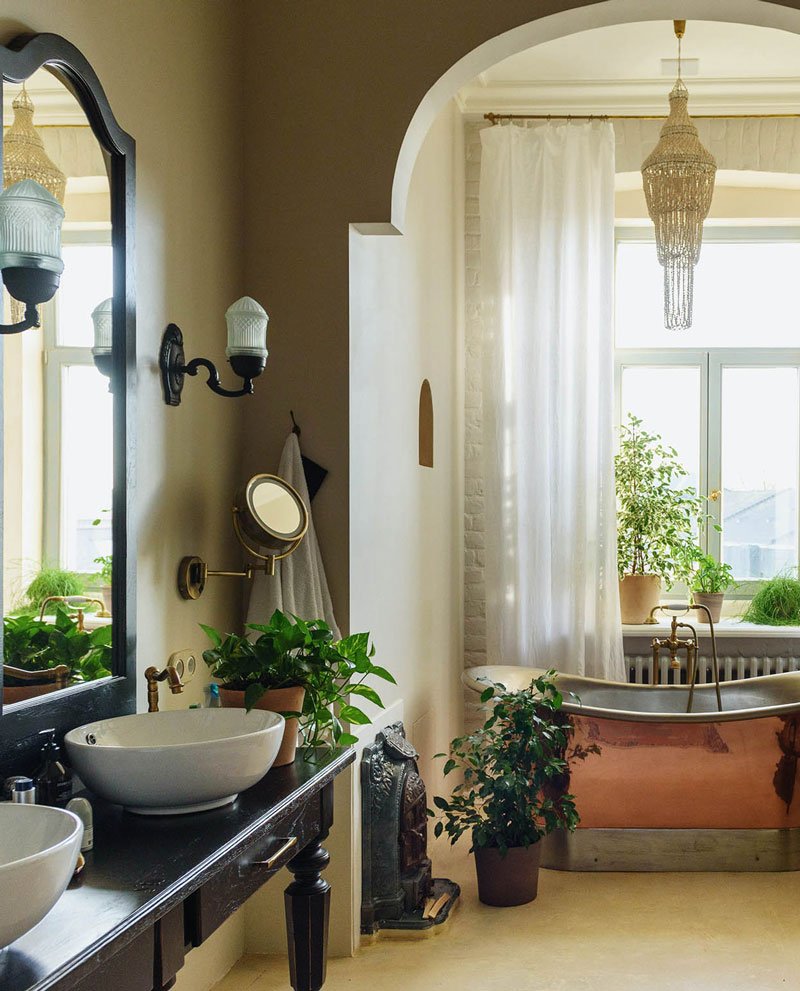 Established in 2003 with a commitment to our customers
Ethical and structural integrity
Meticulous attention to detail, fine carpentry and distinctive quality
Quality fixtures and value-added details add unique distinction to every project
MCH Custom Builders stands behind the quality of every home we build
It's time to own a home that reflects your personal values and taste!
We construct your dream home with three philosophies in mind:
Flexibility, Integrity and Craftsmanship